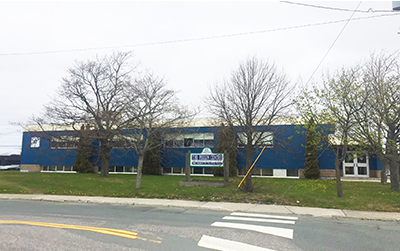 The Perlin Centre
Owned and operated by the Vera Perlin Society, The Perlin Centre offers a quality structured day program to individuals with developmental disabilities 18 years of age and older living in St. John' s and the surrounding areas.
Is to provide a quality structured day program to all individuals enrolled. The program aims to provide instruction in line with individuals ability and interests while offering a challenging, safe and fun environment.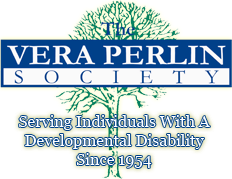 Summer Respite Recreation Program

The Summer Respite and Recreation is a summer camp based program that operates for approximately 8 weeks during the months of July and August. This camp provides individuals without a day program in the summer months the opportunity to participate in adapted fun summer camp activities.

Perlin Players
The Perlin Players are an extraordinary group of young performers who have not let their intellectual disability stop them in any way from being productive members of their community. These performers, who are clients of the Perlin Centre, are well known for their many successful Lip-Sync productions and Dinner Theatre style show shows.

Since 1987 the Perlin Players have been mastering their craft with performances all across the province with a staple of shows scheduled each year.
For information on booking the Perlin Players please contact us at info@veraperlinsociety.ca